Download VMOS APK here and run multiple Android OS as Virtual Machines on Android System or Linux. It independent software app that is not controlled by Android on your phone.
VMOS is the first production application that allows you to use two different Android systems on a single phone. Moreover, you can create separate user accounts for the same app such as Instagram, Facebook, TikTok, Whastapp, and GoolePay or Phonepe.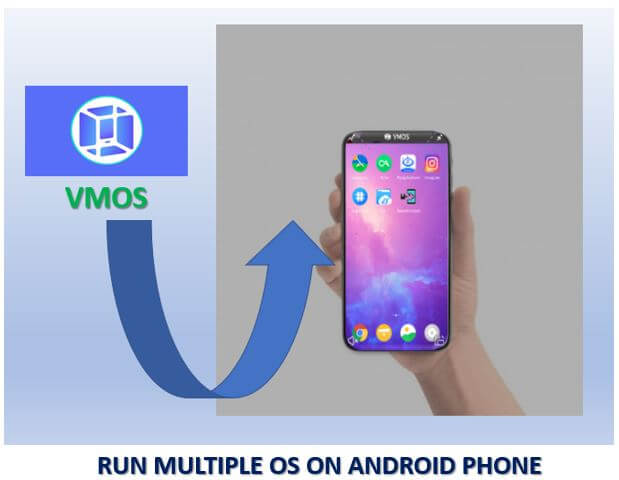 Features
Arguably the best-known feature by VMOS is Virtual Android OS on android phones or tablets.
You can switch between two social or game accounts.
Make your device work and life-friendly. It is easier for both in one device.
You can install root games without rooting your device because it has an inbuilt ROOT environment.
It supports Super User, GameGurdian, MT Manager, Xposed Instand, XmodGames, etc.
Apps never get shutdown after closing or minimizing the VMOS software. It doesn't depend on the host Android system.
Choose your Resolution or add your own resolution to fit your device screen.
Share your photos on different Instagram accounts simultaneously.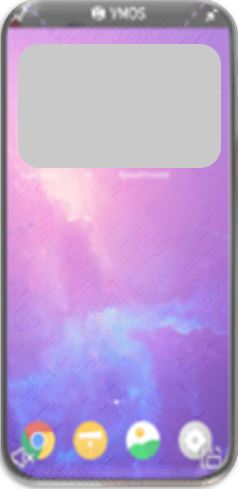 Download VMOS APK For Android
System Requirements for VMOS:
OS: Android 5.1 or later
Free Space: Minimum 3 GB RAM + 4GB ROM to Install the VMOS.
Recommended figure for good performance: 3 GB RAM + 32 GB ROM or higher.
You must be an administrator on your Android.
Please remember that VMOS will work on phones which fulfil the minimum requirements listed below.
FAQ
What is VMOS?
VMOS is a virtual machine for Android devices that lets you run another Android system on an android phone. It was founded in 2019 to push the boundaries of VM (Virtual Machine) for Android. Today thousands of people are using this app to run root games, two social accounts, and guest users for kids.
How to update VMOS?
It has an inbuilt app updater to install the latest versions automatically. All you need do is giving the permissions. You can also update the manually by downloading the newer version from the official website.
Is VMOS Safe?
Yes, 100% safe to use. It is also legal to install Android on Android virtually. I recommend you to follow the user guide to get rid of common errors.
Unable to authenticate some games and apps?
It needs to turn on the root access in VMOS to run root games like PokemanGO.
Apps like VMOS?
There are few alternatives found on the web like Redfinger, Magisk (Only Root), and Genymotion.
My Phone is not supported in VMOS, and I need to install it.
Make sure your device has minimum system requirements. You can still open an issue and send them an image file here.