inPixio Photo Studio 10 Reviews & Details: The #1 advanced photo editing software for Windows and Mac. It is worth buying products, clicks to read our review on it before going to buy.
Photography is the art of frozen time…the ability to store emotions and feelings within a frame"
If you ask your parents, how they have taken photos in their past time? The answer might be a bit different and they may say that it was very difficult to take photos. It took so long to take photographs back then, and that too in a closed room. After taking a photo, it's a long process to get it. The negative copy should be processed in a separate film lab. It considerably takes time. There is no question about any special effects for the photos. In this page, let me review the one of the best photo editor, so-called Inpixio Photo Studio 10.
As time changes, high-end cameras have been out, and taking the photos becomes easy as never before. We are capturing millions of photos every day. In no time, able to take the photos in whatever pose we want. Though we have high-end cameras, we can't add special effects to the photos.
Also Read: Injured Gadgets Review – The Best Wholesale Parts Store for All Mobiles
Without further ado, let's see what this tool can offer!
Inpixio Photo Studio 10 Review & Features
This tool is designed to improve photos and offers an extensive range of features. Such as cutting out objects, retouching the images, changing the colours, creating high-quality photo montages.
When you need a simple and effective way to process, touch up, and catalogue dozens or hundreds of photos, It is some of the best photo editing software around. It's a high-powered but comparatively easy-to-learn photo production and editing tool.
Make Splendid Photomontages
In general Photomontage nothing but a stitched image. It can be achieved by adding photo cutouts to other images. Edge smoothing allows you to intelligently smooth outlines for a softer between the photo and background.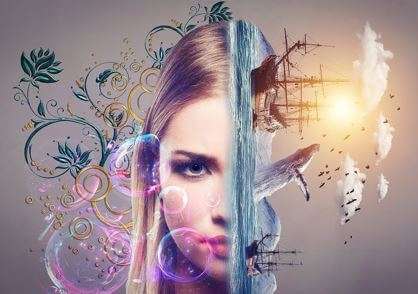 Erase & Add Backgrounds
We used to take the photos irrespective of backgrounds. In the background, we may come across a stranger, moving objects, signs, wires, a car driving by, and some unwanted things. It would be very nice if we take out those backgrounds completely in the photo. And it will be good if we can change the background of our interest. We can Erase & Add Backgrounds with few clicks.
This function lets you delete any detail or object from your picture whilst keeping its full quality. You can use this to retouch portraits too. Clear up minor imperfections and reduce the appearances of wrinkles.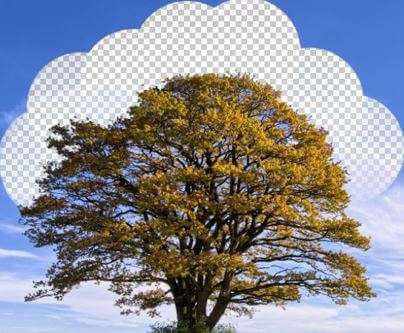 Cut-Out Tool
With this, you can crop and cut out the photos and images. Cut out any object or landscape or detail from your photo. Remove scratches, creases, shadows, fields and watermarks. Use retention cursor to keep the important things and to remove unwanted objects. It has amazing precision, even fine details can be cutout!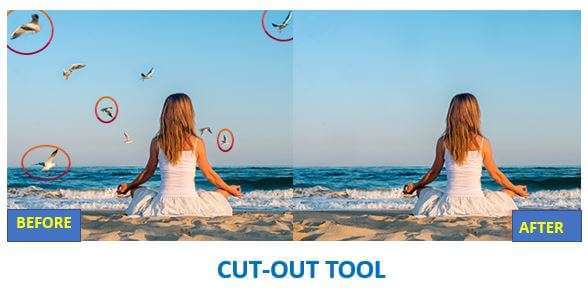 One-Click Image Correction
By using automatic smart technology, in just one-click, we will get amazing pictures. Improve the quality and colours of your pictures in no time. Therefore, you no longer have to be a photoshop expert to create this.
Automatic Red-Eye Correction
It automatically recognizes faces in the photos and detects and corrects red eyes in flash.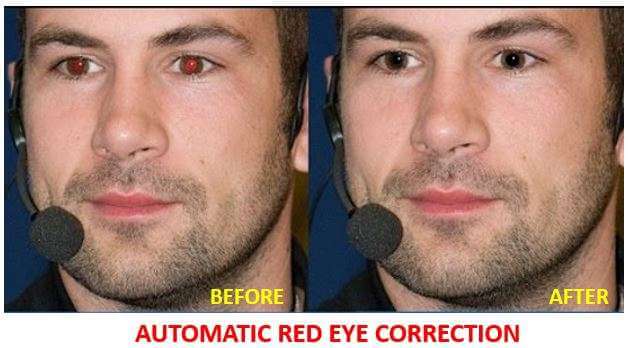 Perspective Tool
This feature offers you to straighten up the buildings and structures that appear tilted when taken the photo from a low angle. It is usual that when taking a photo you often get perspective distortion if there is not enough distance between the camera and the subject.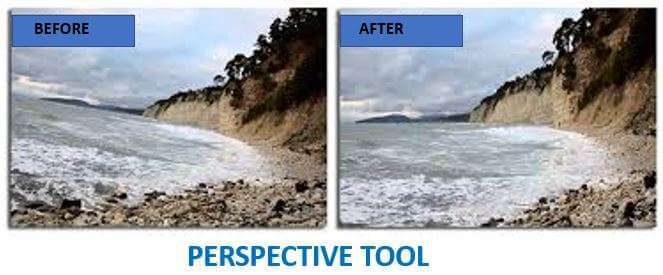 Add Texts & Stickers
You will find text templates to add style to your photos. These templates are fully customizable, you can modify in what way you want. Original content for every occasion(birthdays, greetings, invitation, etc).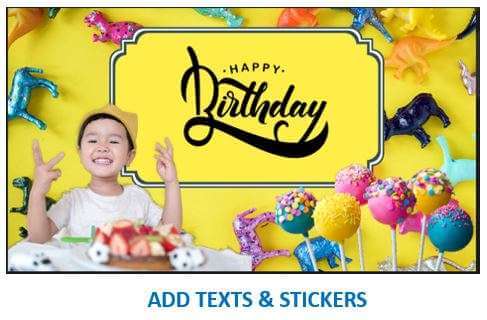 Clone Tool
With this tool, you can recreate your old photos. If there is any scratches or pixels issue in a photo that can be fixed by Clone Tool.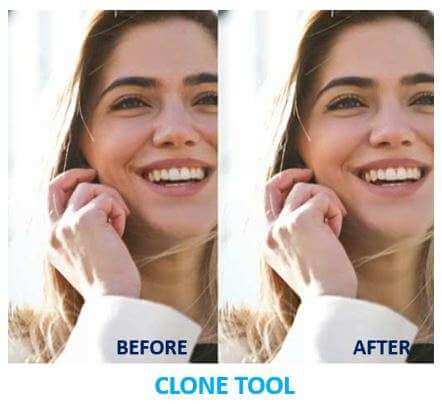 Let me give you the summary of the Inpixio Photo Editor in a tabular form.
Improve InPixio photo editing skills using this tutorial. It helps you to understand how to use the software and do some experiments with its options.
FOR
Wide range of tools for editing the photos
Remove unwanted objects easily
Create magnificent Photomontages.
One-Click Image Correction
Clone the old photos.
AGAINST
Not supported for mobile phones
Prices are somewhat high when compared.
Final Verdict
If you're a true lover of editing photos, then this is the must-have application to you. The plans are a bit worrying but features are outstanding. If you guys have any doubts regarding Inpixio Photo Studio 10 software, please do comment below. We will try to clarify as soon as possible. Happy Reading!!!