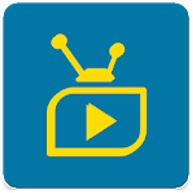 Download Tivimate APK / Tivimate Premium APK on your Firestick. One of the best IPTV Players on the web.
People these days are already know how important is IPTV in our daily entertaining schedule. If you're enjoying the services of IPTV, then it's good. Hold on, we have some more to explore. Add-on apps for IPTV will take you to the next level. However, there are many apps out there that adds brilliant features to your IPTV. But how to choose one among them? We've analyzed many applications and presenting you with the best one.
In this page, you're going to see how to install and use the Tivimate APK on your IPTV's. Let's get into the details.
What is Tivimate APK?
It is an IPTV player by which you could access tons of live channels from all over the world. This app will let you manage your channels and playlists. It has an inclusive TV guide schedule which is updated frequently so that one can see what is running now and what will be on further.
I am going to use the Amazon Firestick TV for illustration purposes. We can show you how Tivimate will give the greater user interface with the help of its peculiar features. Before getting into the details, lemme just go through the specifications and main features of the application.
App Specs
| | |
| --- | --- |
| Name of the App | tivimate |
| Version | v0.2.39 |
| File Size | 22 MB |
| Updated on | Feb 15, 2020 |
| Licence | In-app purchases |
| Minimum Requirement | Android Mobile 5.0 or above. |
Important Attributes
Scheduled TV guide update
It can support multiple playlists
We have a modern user interface for bigger screens
Favorite Channels
You can sort the channels manually
There is an option of resuming the last channel on app start
How to install & use Tivimate on Fire TV/Android Box/Firestick
As we know Tivimate player is a third party application, we can't get from the amazon app store. So you must sideload the application
NOTE

If you are using Android set-top box, this app is available on Google Play store. You can easily download and install the application. In the play store, you can also get tivimate companion app which is premium version of tivimate. If you have confusion while downloading, look for the TiviApp Live – Best TV, IPTV and VOD Media Player (Early Access).
To sideload the application, we should have a Downloader app. So to have the downloader app, you must have enabled the Unknown sources.
Turn on Apps from Unknown Sources
Go to Amazon Firestick home page.
Click on Settings.
Scroll aside to find the My Fire TV.
Next, choose Developer Options.
After that go to Apps from Unknown Sources.
Turn On
Get Downloader Application
Get back to Firestick homepage.
Click on the search icon.
Type Downloader in the search field.
Choose the app and install it accordingly.
Download Tivimate player
Open Downloader application.
Make sure that Enable JavaScript is marked on.
Click on downloader home button and type the following URL as shown: www.apkbuilds.com/tivimate
Hold on for the app to download.
Click on Install.
You will see a notification as Ready to launch.
Hereby, Tivimate player successfully installed on your Firestick. This is the time for you to know how to use and set up the application.
Setting up Tivimate APK on Firestick
In order to set up TIvimate, you must have M3U URLs(Playlists). Below, I've given the list of M3U URL's to copy on the Enter URL field.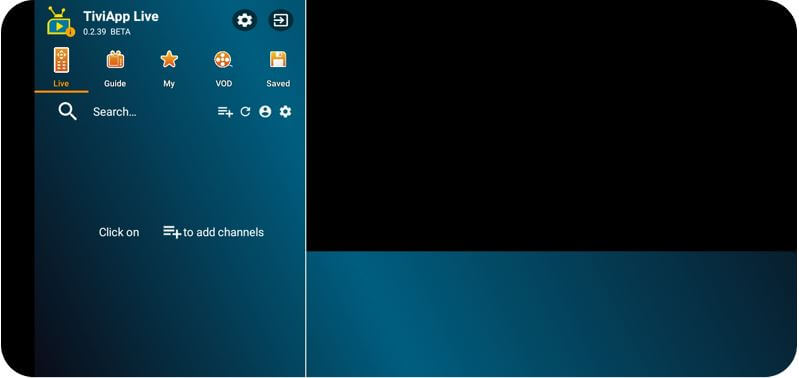 Click on Add Playlist.
Go to the Enter URL and type https://pastebin.com/raw/ZzGTySZE (OR) https://bit.ly/FluxusTV-IPTV.
Hit on Next for twice.
You'll get a prompt saying Playlist is processed.
Just go ahead and click on Next.
And finally hit on Done.
Hurray!!! You should see thousands of channels hovering on Fire TV screen.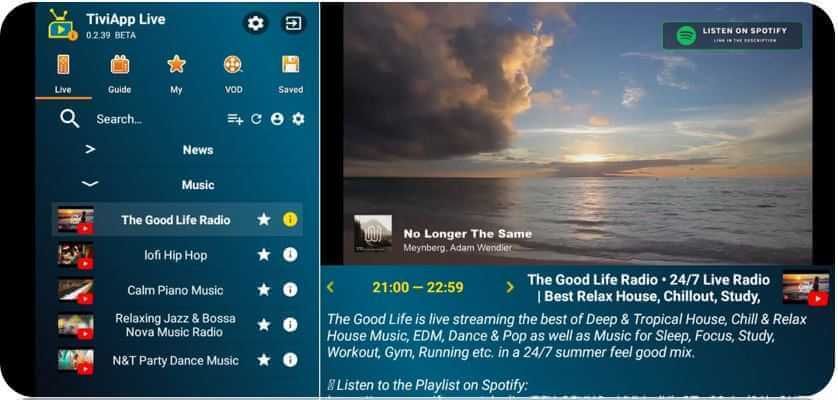 Conclusion
Altogether, Tivimate is a fantastic application for current needs. I strongly recommend it to the people who want something fairly simple but extremely effective. I hope everything was covered in this module starting from introduction to set up. If you guys need any support regarding the installation, we always here to help you. Any suggestion or feedback is highly appreciable. If you like my work, do share this to your friends and colleagues. Have a great day!!!